The UK's Largest Finned Tube Manufacturer
As the UK's largest finned tube manufacturer and supplier of plain heat exchanger tubes for over 35 years we have developed a large network of contacts within the heat exchanger tube business.
We supply both seamless and welded tubes in carbon steel, alloy steel, stainless steel, non-ferrous alloys, nickel alloys and titanium..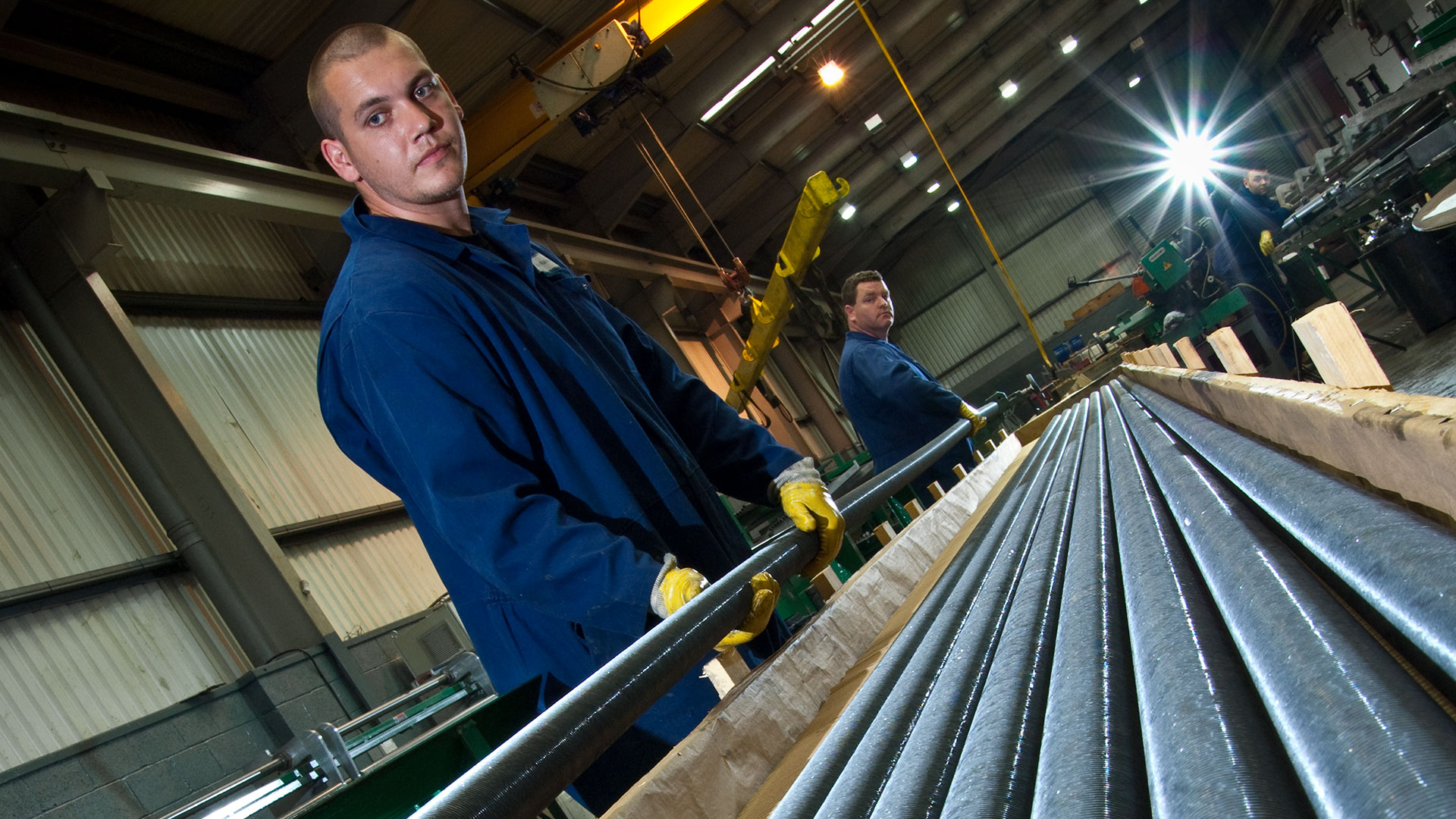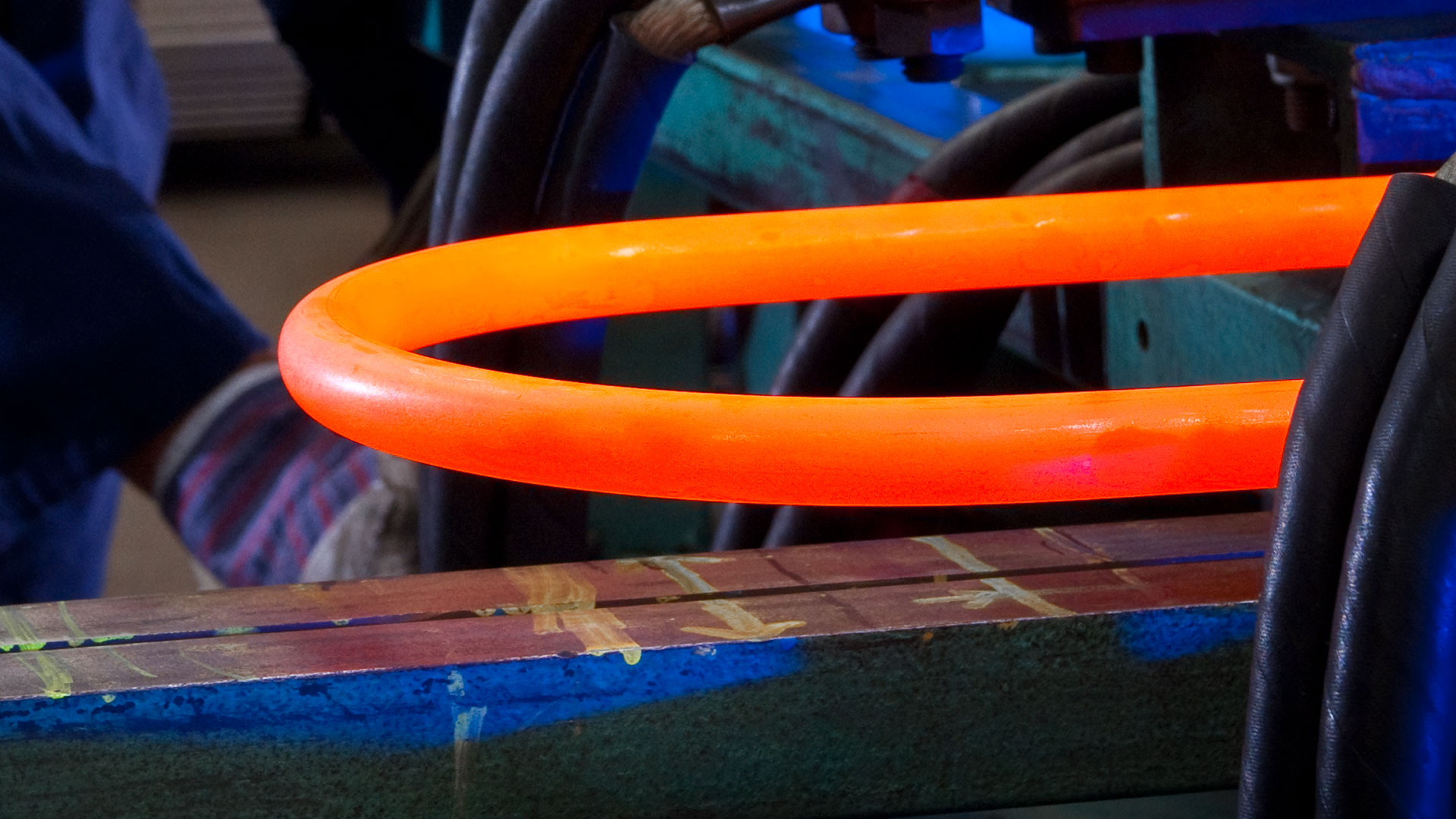 Our on-site u-bending facility allows us to provide quick turnaround of these materials if u-bending is required.
Our commitment to on-time delivery and supply of high-quality material has enabled us to build lasting relationships with engineering companies and end users right across the globe.
Find Out More
To find out more about our Heat Exchanger Tubing, and get more information please fill out our enquiry form and one of our sales representatives will contact you.