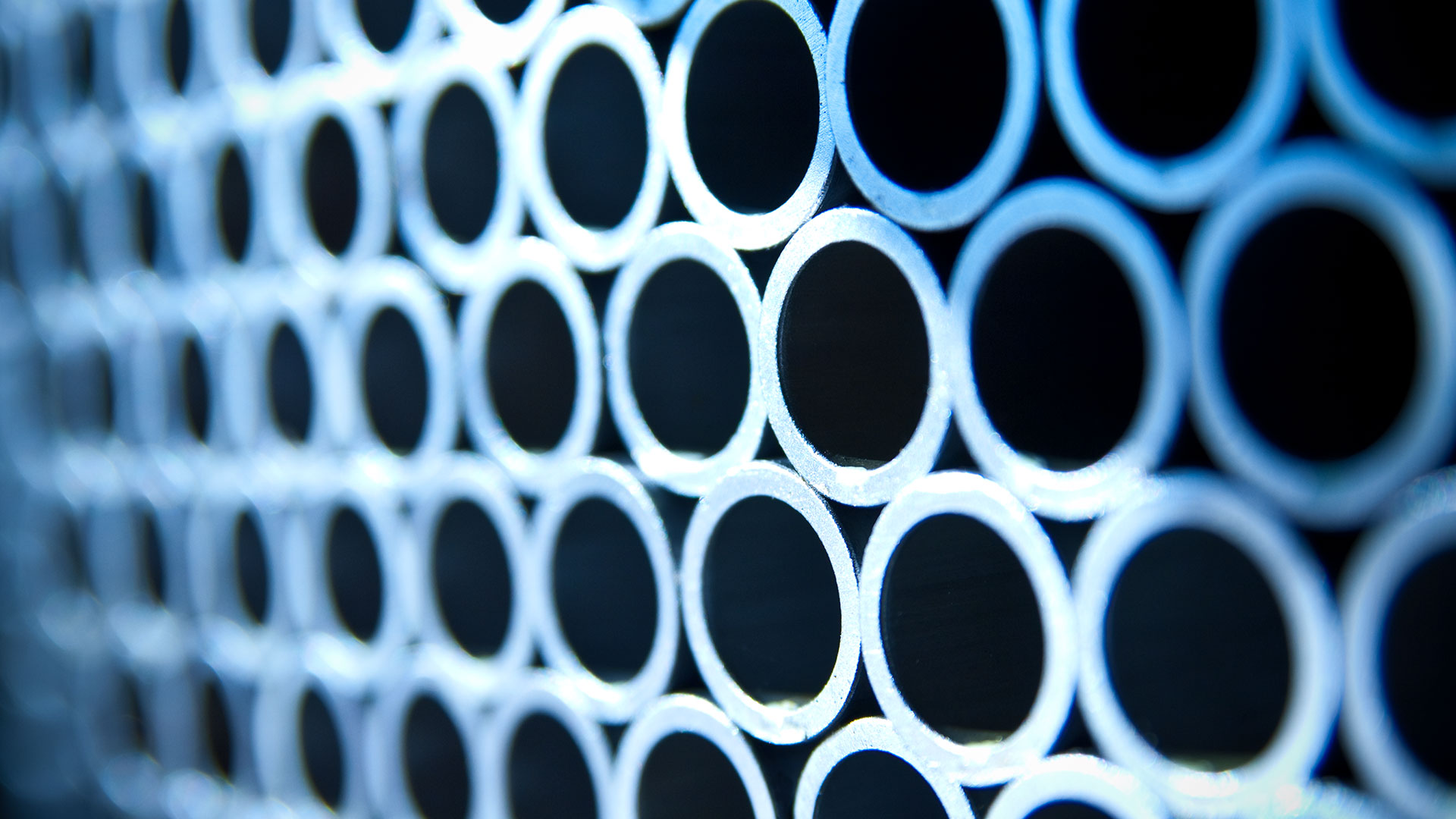 DISCOVER OUR HEAT EXCHANGER TUBES
Profins are one of the largest manufacturers and suppliers of heat exchanger tubes
---
Heat Exchanger Tubes by Profins, since 1978
Since our inception in 1978, Profins have become one of the world's foremost manufacturers and suppliers of heat exchanger tubes.
Initially created to manufacture high-quality finned tubes for air-cooled heat exchangers, our product portfolio has evolved over the course of 35 years experience within the thermal transfer business.
1000+ tonnes of tubes in stock
Our portfolio now includes a stock of 1,000+ tonnes of plain heat exchanger tubes for use in shell and tube heat exchangers and an in-house bending facility to ensure that the majority of jobs in this sector can be turned around within a matter of days.
Add to this our supply of aluminium finned tube support boxes, header plugs and gaskets and we believe that we have succeeded in our endeavour to become a one-stop solution to our customers' needs.
Worldwide Coverage
---
Profins deals with clients worldwide either directly from our head office in the UK or through its network of local agents in 9 countries. We supply operators of major plants worldwide and maintenance contractors and specialists who are involved in the repair, manufacture or modification of heat exchangers of all types
---